Smart Charging Station (wall mount)
$2,659.00
Click to see additional Options / Models / Accessories Available
Options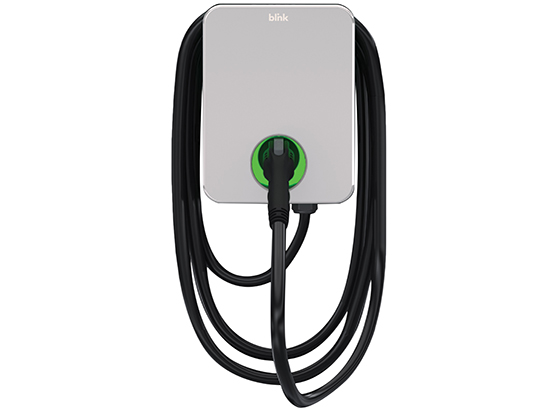 The cost-saving IQ 200 Smart unit can be used in service bays. The charger is the fastest Level 2 AC charging stations available, producing 80 amps of output. They can charge any battery-electric or plug-in hybrid vehicle. The plug-and-play design of the units allows for easy swap-out of the charger, making maintenance and any repairs a breeze.

Note: 14 day lead time.
Features
Supports charging currents from 12A to 80A.
Connector holster provides protection and storage.
Convenient cable management design supports a long reach and storage between uses.
Updated 25ft. cable with an ergonomic design.
Button locking mechanism prevents accidental disconnection.
SAE J1772 Charge Connector (Standard in the United States).
Designed for more than 10,000 cycles.
Can withstand being driven over by a vehicle.
Safe for use in wet or dry locations.
Options
| | | | |
| --- | --- | --- | --- |
| 790-RectPed5YrWarr | Rectangular Pedestal 5 Year Warranty | $157.00 | Add to cart |
| 790-SMARTCHARGERN | Smart Wall Mount (w/1 year network) | $2,565.00 | Add to cart |
Other Blink Charging Products